Karmo
Projekt Data: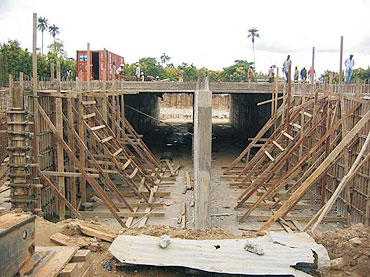 Client: FCDA Abuja, Nigeria
Design and Engineering: Joint Venture, Karolak GmbH & Gauff Ingenieure GmbH
Civil Contractor: S.C.C. Nigeria Ltd.
Completion date: Dez 2005
Scope of works:
Detailed engineering and design for:
Sewage System
Surface Drainage
Plot Drainage
Water supply
Telecommunication
Power supply

Project Design Services provided on site by the J.V. Gauff and Karolak GmbH:
Topographical survey
Geotechnical and soil investigation
Determination of roads,
culverts drainage,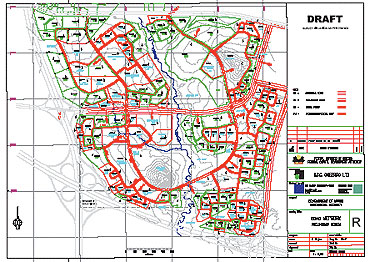 water supply, sewage network,
electricity supply, road lighting
and telecom services.